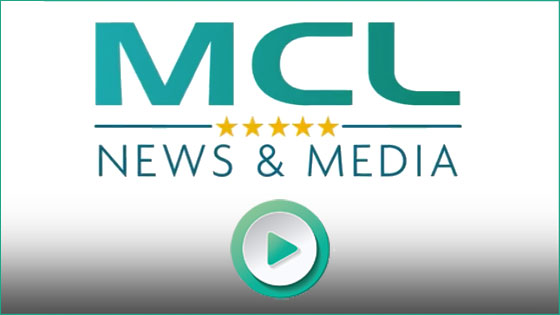 Welcome
Sustainability and innovation in the textile and fashion industries start with MCL News & Media – a purpose-led company that's the leading environmental media platform for the global textile value chain.
Since 2004, we've operated with integrity and intelligence, to provide market-leading content that motivates key industry stakeholders to make a positive difference in their global supply chains, through new sustainable and responsible sourcing policies and practices.
Editorial excellence is at the heart of our business and with sustainability as a core value, we provide innovative resources to enable readers to achieve their goals in social compliance and environmental responsibility. This includes printed magazines, online content, reports, mobile news apps, podcasts, and video news packages. We also run live events such as Planet Textiles.
If you share our values and vision for the textile industry, contact us today to discover a whole new world of refreshing content that will help you accelerate change in our industry – and within your own business. You can read more about our mission and values here.